by Bill Wood
Part Performance, Part Lecture, Part Workshop, All Fun.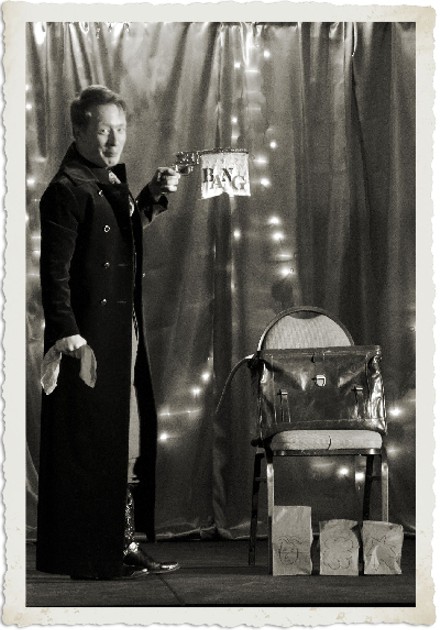 ■     Grade Levels: 3 – 12 (adapted in content according to grade level)
■     Duration: 45 min.
■     Cost: For 2020-21 only, performances provided at no cost to the school
■     Format: For 2020-21 only, performance will be live streamed
■     Special considerations: Each student will need two coins/washers or poker chips, a pencil and a few elastic bands.